About the company
We adhere to stringent quality!
Since 2008 with over 50 years of professional manufacturing experience Gage Manufacturing has been manufacturing quality CNC machined components for various markets and industries, and we are a distributor of fasteners. We are a family owned and operated company and we achieved ISO-9001: 2015 Certification in September 2017.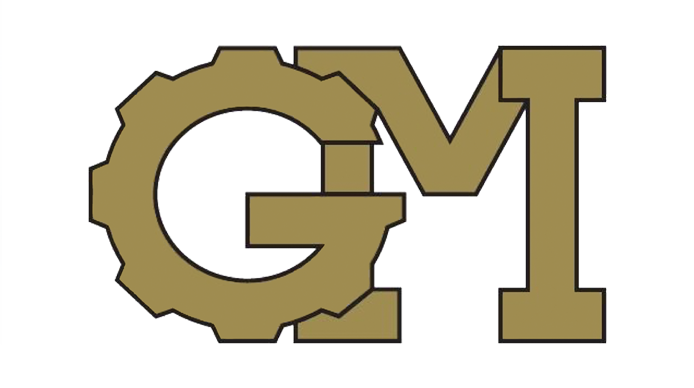 Precision is Our Priority
Our goal at Gage Manufacturing has been to consistently establish and maintain satisfied customers with continual improvement of our quality systems, equipment and manufacturing processes.

• Continuous Improvement of Quality Systems
• On Time Quality Part and Product Delivery
• Dedicated Customer Service
what we do
Gage Manufacturing Inc. manufactures component parts from various types of metal on CNC Swiss Screw Machines. Gage Manufacturing continually strives to find the most effective process required for each of our customers in order to deliver economical solutions depending on their needs. We provide our customers with quality manufacturing service and a proactive approach to their needs and requirements with accuracy, precision and short lead times. By combining state of the art technology and highly skilled personnel we are able to drop parts off complete, reducing secondary operations and passing those savings onto our customers.